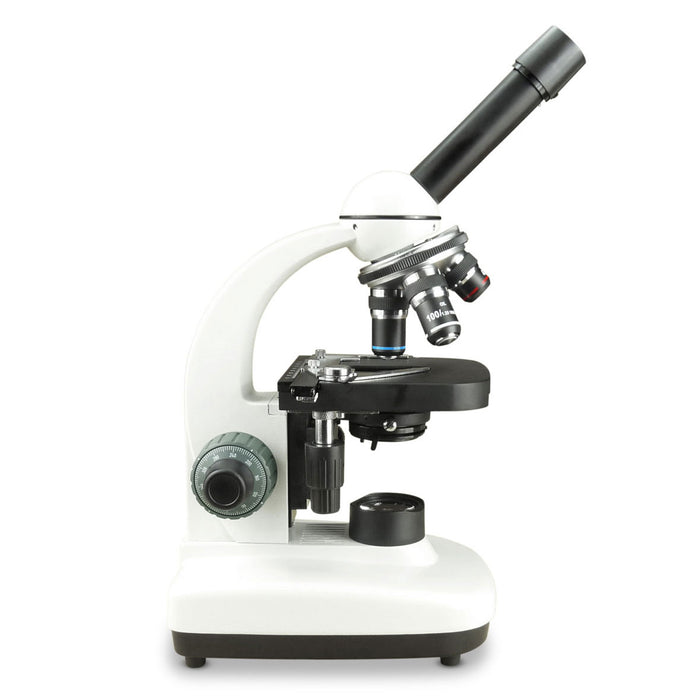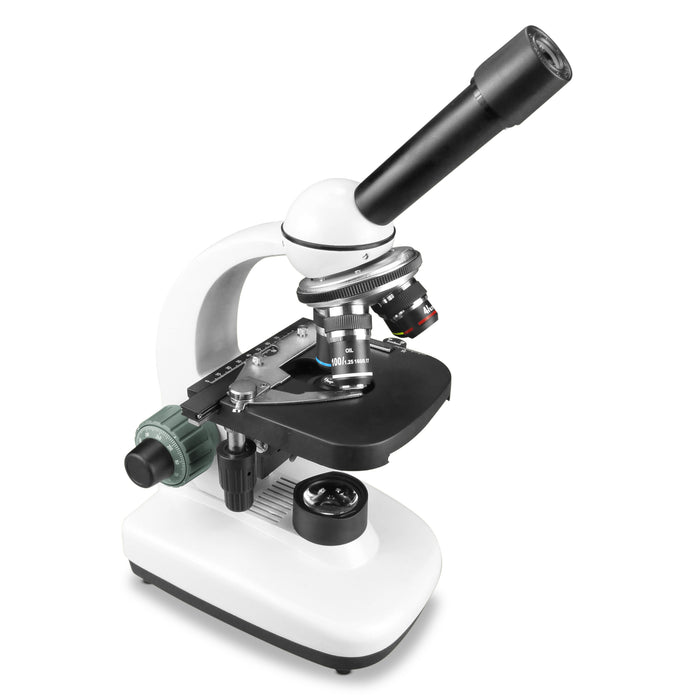 N2000M Biological Student Microscope
by Aunet
Our Advanced N2000m Biological Student Microscope features a modern style C frame shape offering comfortable operation, all metal construction and high specification glass DIN achromatic objective lenses with a magnification range of 40x – 1000x we recommend this microscope for use high schools, laboratories, colleges and universities.
Specifications:
Viewing Head: Monocular Head inclined at 45°
Eyepiece: Wide Field Eyepiece WF10×/18
Objective: Objective (DIN) 4×, 10×, 40×, 100×
Nosepiece: Quadruple Nosepiece
Stage: Attachable Mechanical Stage 120X120mm/ 60×30mm
Condenser: Abbe NA1.25 with Iris, Spiral up & down
Illumination: S-LED Illumination, Brightness Adjustable
Shipping and Handling:
All products purchased from Aunet.com.au will be despatched either same day or next day of your order being received. Delivery within Australia can be expected within 7 working days.