Illumination
Microscope illuminators and microscope lights include free-standing lights, microscope dual guide lights, and microscope ring lights available in high intensity LED and fiber optic. Some stereo microscopes require ring light adapters when attaching microscope ring lights. When considering which microscope illuminator to purchase, keep in mind that LED light bulbs have a longer life than halogen bulbs do, so they do not need to be replaced as frequently. All microscope illuminators have intensity control that allow the lights to be dimmed.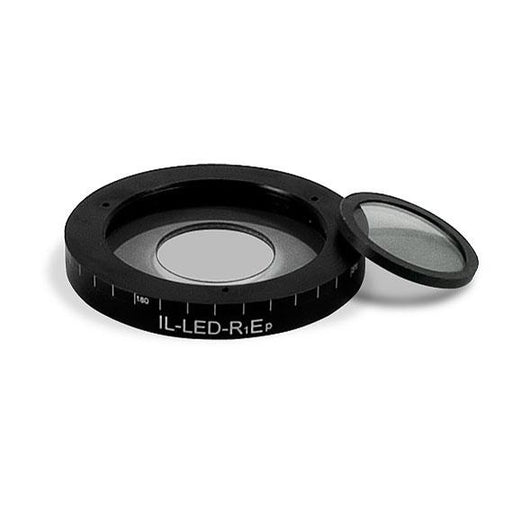 Microscopes Australia
IL-LED-R2EP Polarizer Microscope Polarizer Suitable for our 8 LED Ring Light (part number IL-LED-R2E)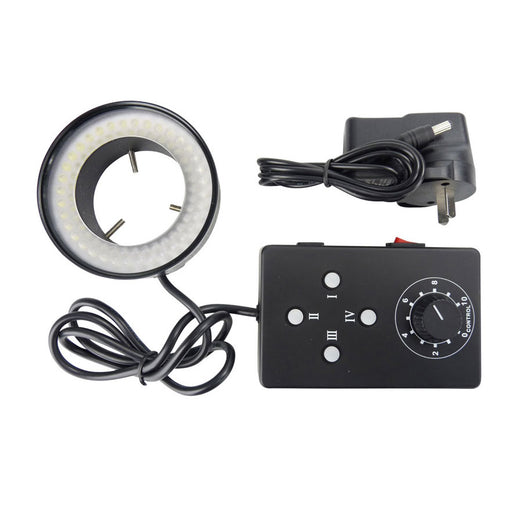 Aunet
72 LED Ringlight Designed to fit any stereo microscope with a maximum 62MM MOUNTING DIAMETER. Featuring 4 zones that can be operated or controlled...
View full details
Aunet
8W-LED Microscope Ring Light Features: UV Free 8x 1 watt high quality LED light Adjustable brightness intensity ESD safe RoHS Compliant Angled li...
View full details