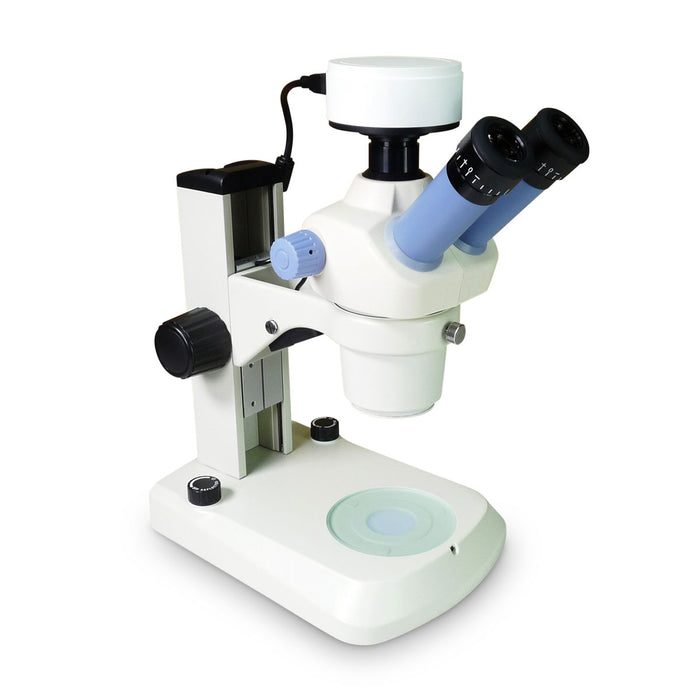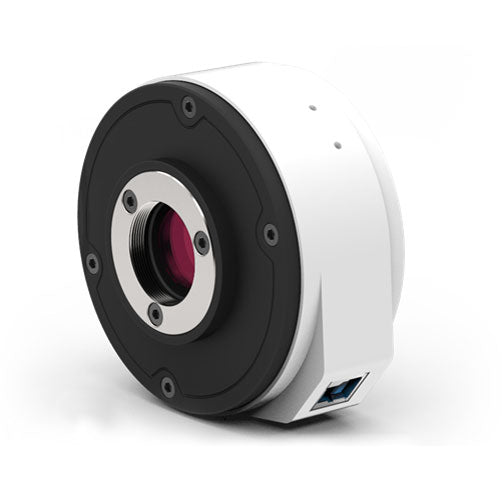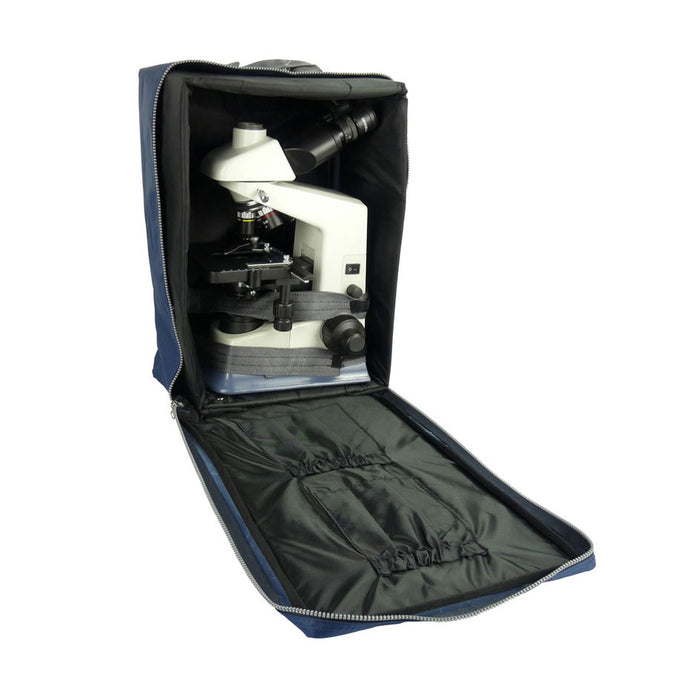 ASZ-400T Bundle A
by Luminoptic
SAVE $235

 

WITH THE ASZ-400T BUNDLE A

Enjoy major savings with our Added-Value Microscope Bundles. Each includes the microscope of your choice, digital camera, and suitable accessories to complete the package. We offer a wide range of bundles to meet your specific requirements, and your budget too.

ASZ-400T Microscope Bundle A includes:

Retail Price $1195: ASZ 400T Stereo Microscope
Retail Price $595: DigiLite 3.0MP USB3 Camera
Retail Price $40: Soft Carrycase
ASZ 400T Microscope Bundle A – Includes a Digital Microscope Camera!
Featuring a state-of-the-art LED LUX lighting system, the ASZ 400T Microscope Bundle A comes complete with a 3.0MP USB3 Microscope Camera.
ASZ-400 Stereo Zoom Microscope
With features and performance you'd expect only in a higher priced microscope, the ASZ-400 meets your working requirements without breaking your budget. Designed both for practicality and for ease and comfort of use, it's at home in most educational and commercial environments.
ASZ-400T Stereo Zoom Microscope
Sealed body protects precision optics
Anti-dust, anti-mold, anti-electrostatic construction
Trinocular head with interpupillary adjustment
Wide-field 10x eyepieces with diopter adjustment
Magnification range 10x-45x, continuous
LED-LUX illumination – even, cool lighting, both incident and transmitted
Wide range of mounting and hardware options available
Shipping and Handling:
All products purchased from Aunet.com.au will be despatched either same day or next day of your order being received. Delivery within Australia can be expected within 7 working days.