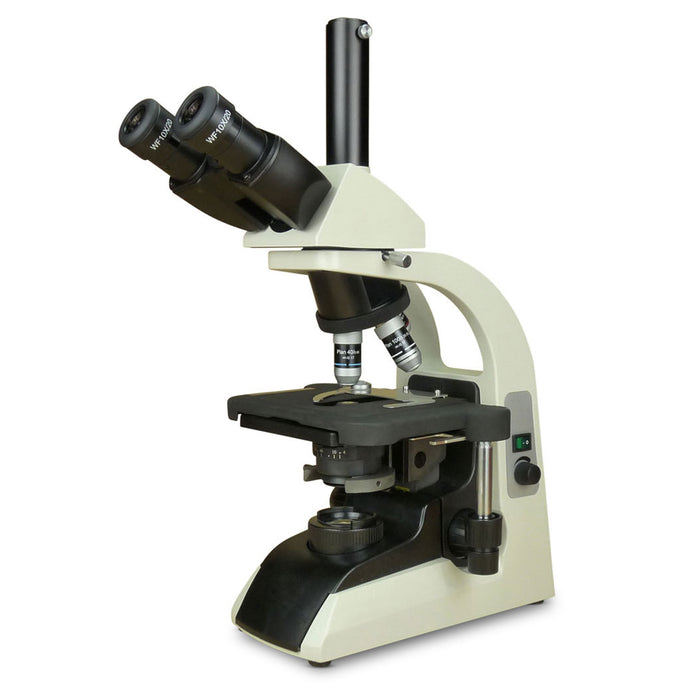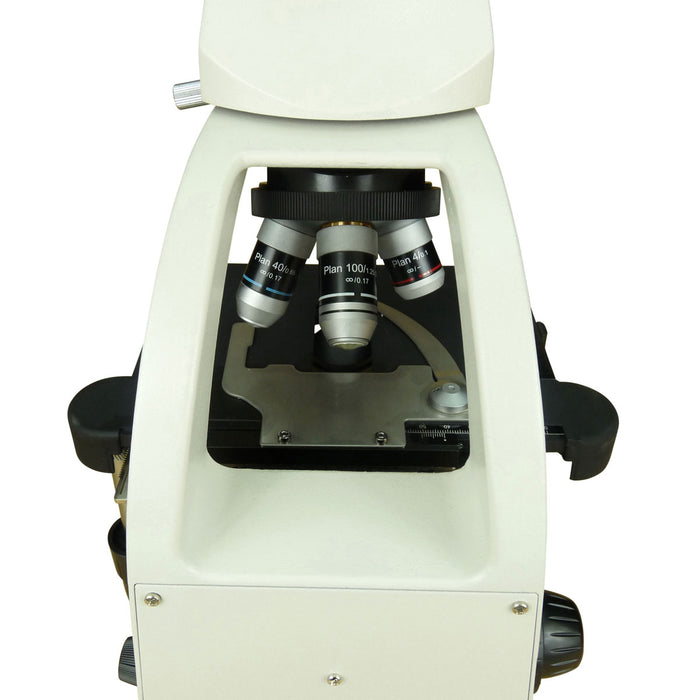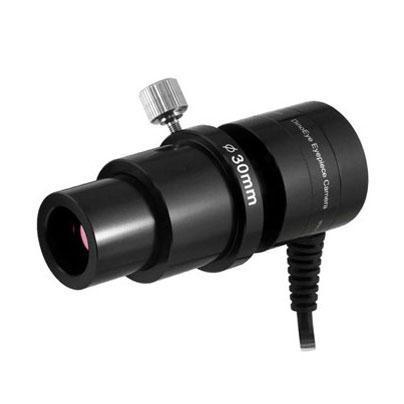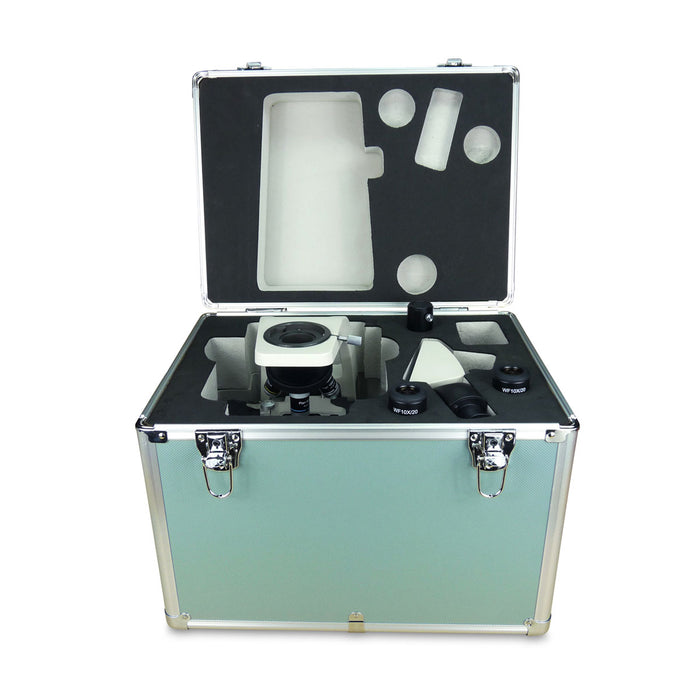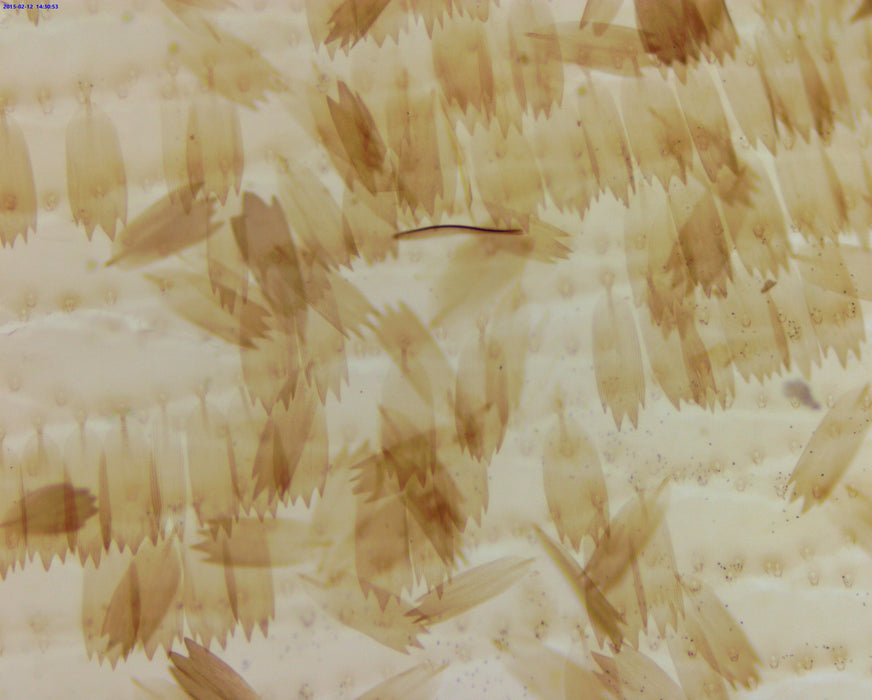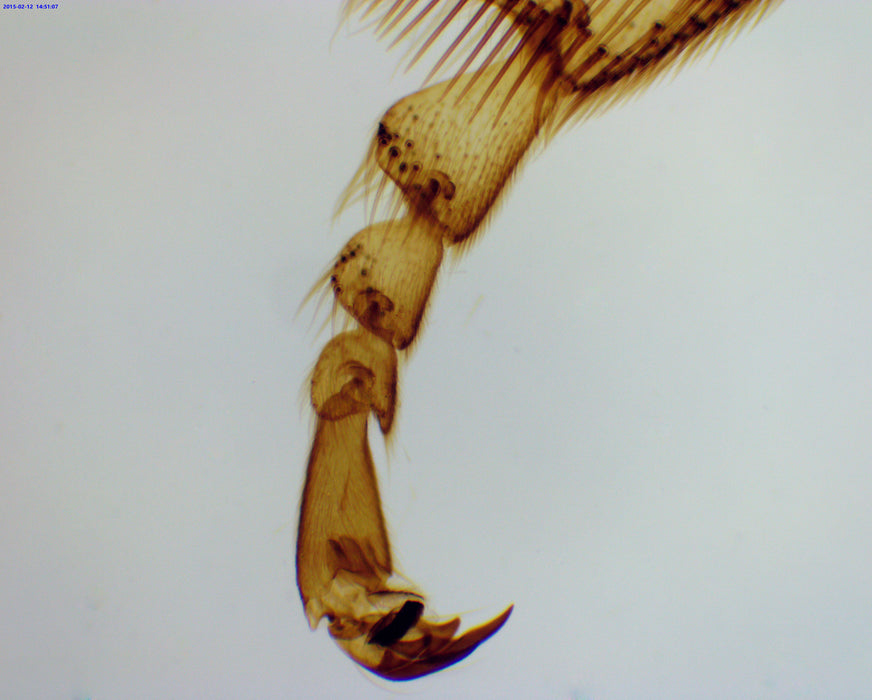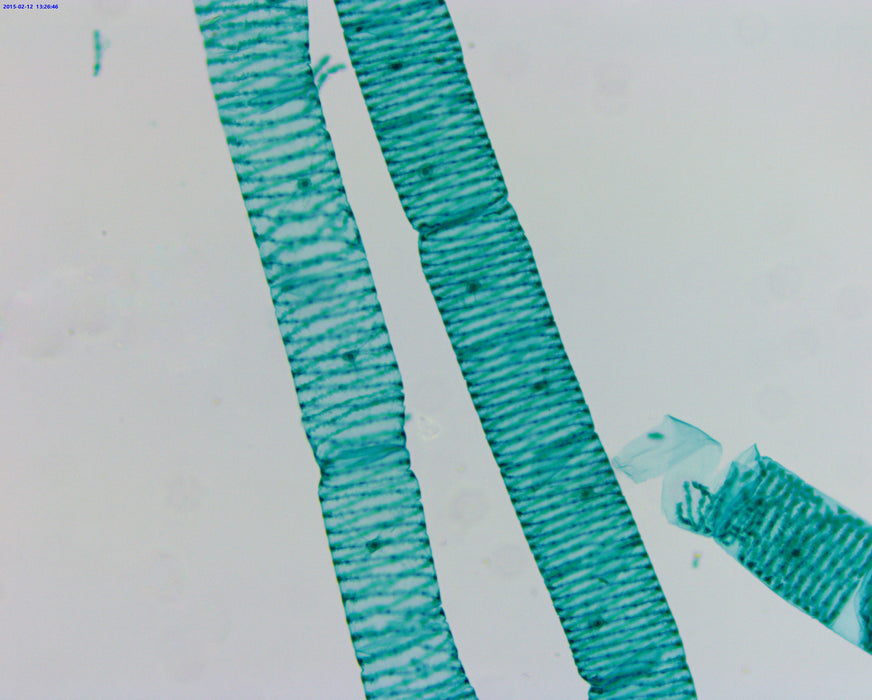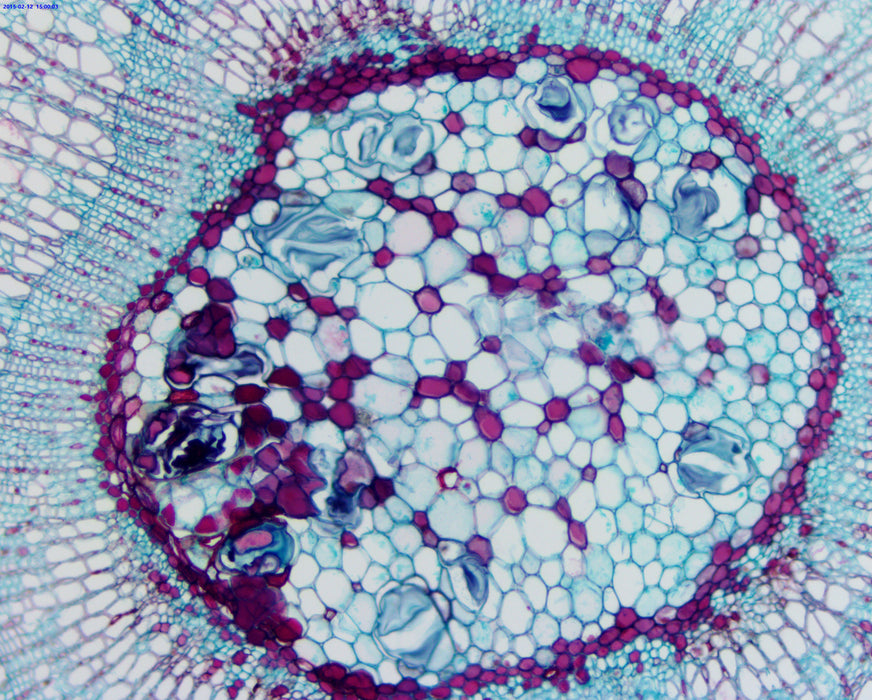 SAVE $430

 

WITH THE BM2000 BUNDLE

Enjoy major savings with our Added-Value Microscope Bundles. Each includes the microscope of your choice, digital camera, and suitable accessories to complete the package. We offer a wide range of bundles to meet your specific requirements, and your budget too.

BM2000 Microscope Bundle includes:
Retail Price - $1895 : BM2000 Laboratory Microscope
Retail Price - $1045 : Dino-Eye AM7025X camera
Retail Price - $175 : Aluminium Carrycase
Retail Price - $35 : Blanks Slides & Coverslips
The BM2000 is our flagship microscope having been ergonomically designed specifically for extended use in the laboratory for  biological, histological, pathological, bacteriology, immunisation, and veterinary fields. The included Infinity Plan Objectives produce a flat image across the field of view and perfect clarity.
All controls are easily accessible and comfortable when used for extended periods of observation. The new 3W LED-LUX illumination system is the best solution to provide pure intense white light even using the higher magnification objectives.
A unique feature of the BM2000 is the advanced XY stage design to ensure all the moving parts are concealed within the stage plate, as shown.
Specification:
Optical System: Infinity Plan Achromatic Objective 4×, 10×, 40×, 100x OIL
Viewing Head: Seidentopf Trinocular Viewing Head, Inclined at 30°, 360° Rotatable, Interpupillary 48-75mm
Eyepieces: WF10×/20
Nosepiece: Backward Quadruple Nosepiece
Focusing: Coaxial Coarse & Fine Adjustment, Fine Division 0.002mm, Coarse Stroke 37.7mm per Rotation, Fine Stroke 0.2mm per Rotation, Moving Range 22mm
Stage: Rectangular 216×150mm, Cross Travel 78×54mm, Using Low-positioned X/Y Coaxial Control Knob.
Condenser: Abbe Condenser NA1.25 with Aperture Diaphragm
Illumination: 3W LED Illumination System
Shipping and Handling:
All products purchased from Aunet.com.au will be despatched either same day or next day of your order being received. Delivery within Australia can be expected within 7 working days.