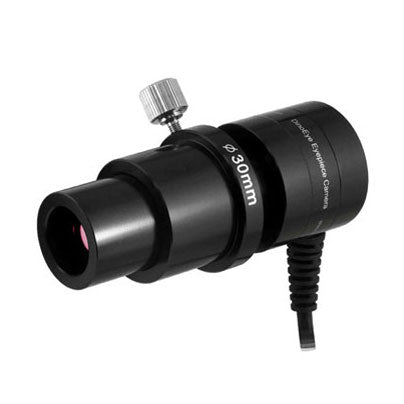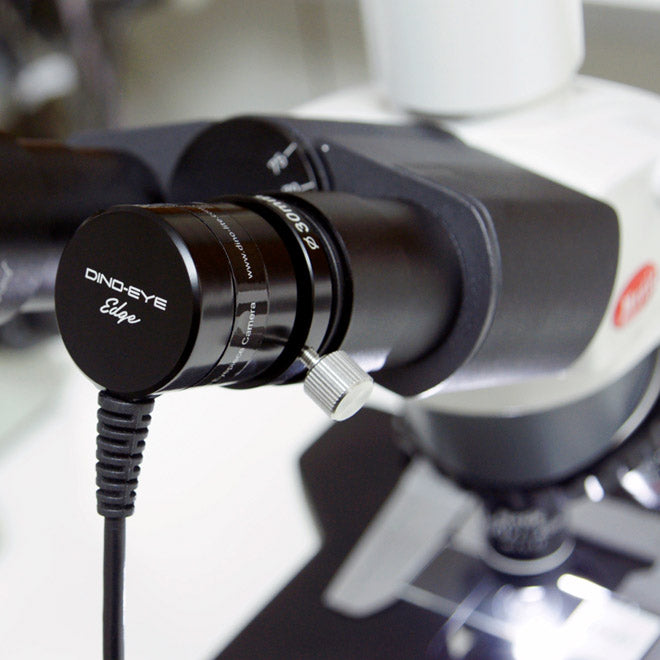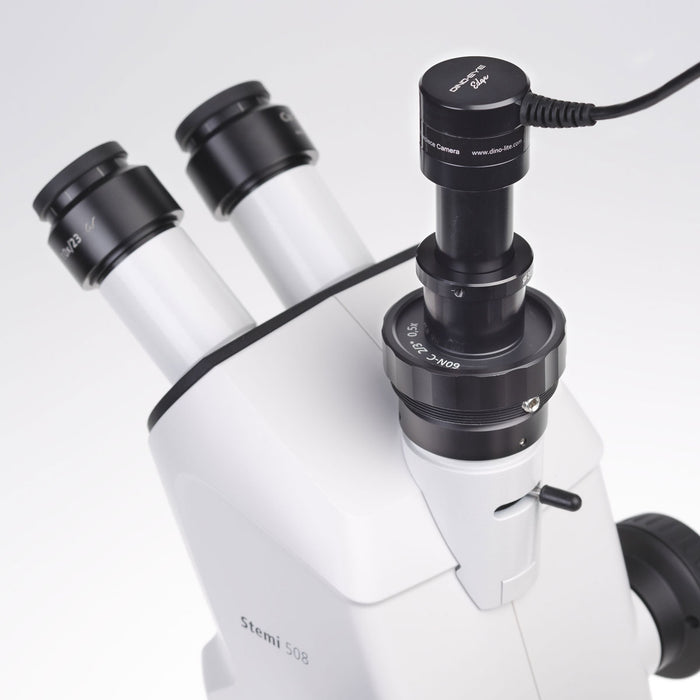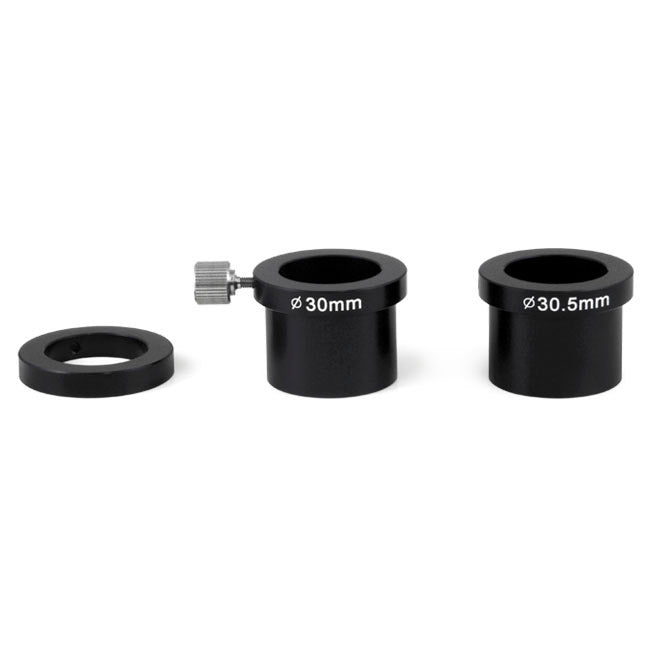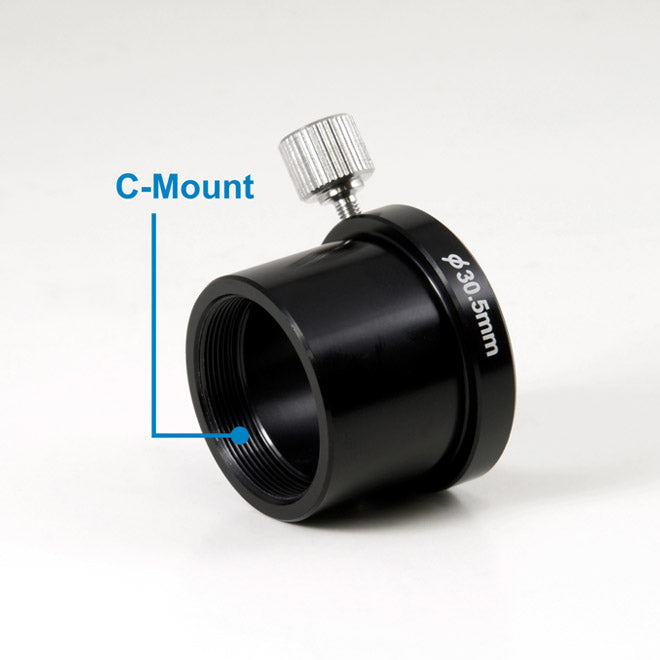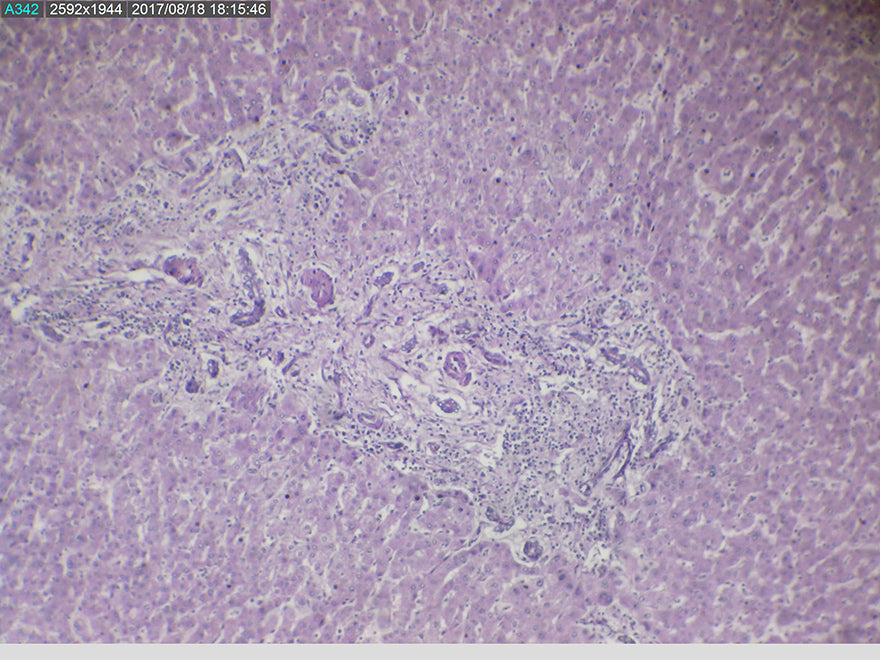 Dino-Eye Edge AM7025X
by Dino-Lite
Adopting with Edge class optics and high-resolution sensor, the 5MP Dino-Eye Edge series AM7025X eyepiece offers remarkable image performance yet provides relatively large field of view than its predecessors. With fine color reproducibility, the AM7025X is capable of capturing finest detail of microscope's image for professional applications.
Note: The AM7025X is compatible with DinoXcope 1.16 version or later.
High optical resolution
The superior optics adopted in the Edge series reveals the finest details, answering the needs of most microscopy applications.
5.0 Megapixels
Thanks to the low loss MJPEG compression, the advanced CMOS image sensor allows to transmit sharp and contrasty image with resolution up to 2592×1944.
Multi-adaptable design
The design allows the device to attach to ø 23mm, 30mm, 30.5mm or C-Mount eyepiece slot which can be fixed into ideal focal position.
Robust housing
The metal housing made of aluminum alloy offers compelling advantages of protection and endurance.
Shipping and Handling:
All products purchased from Aunet.com.au will be despatched either same day or next day of your order being received. Delivery within Australia can be expected within 7 working days.