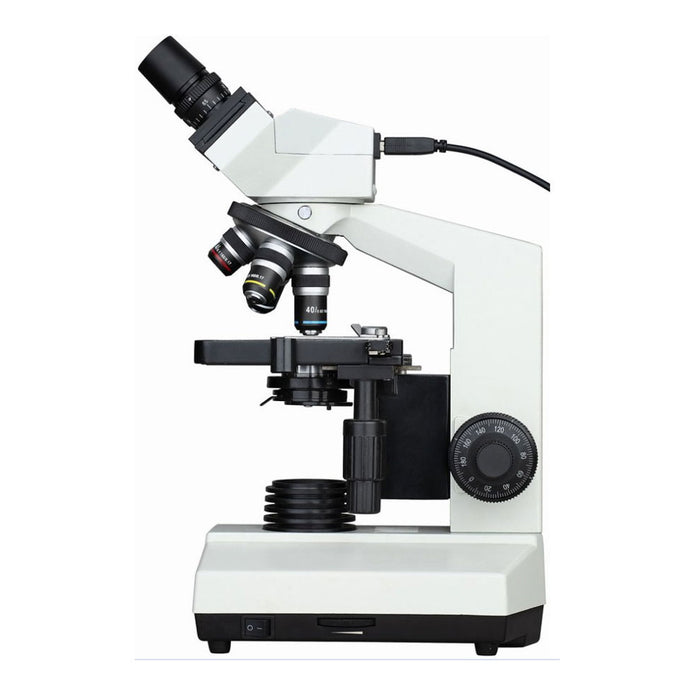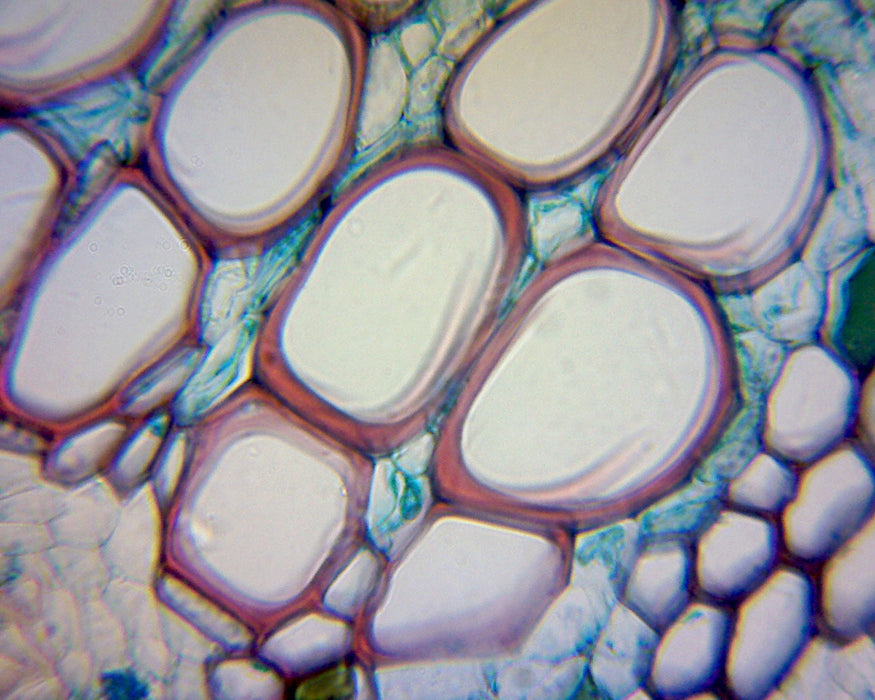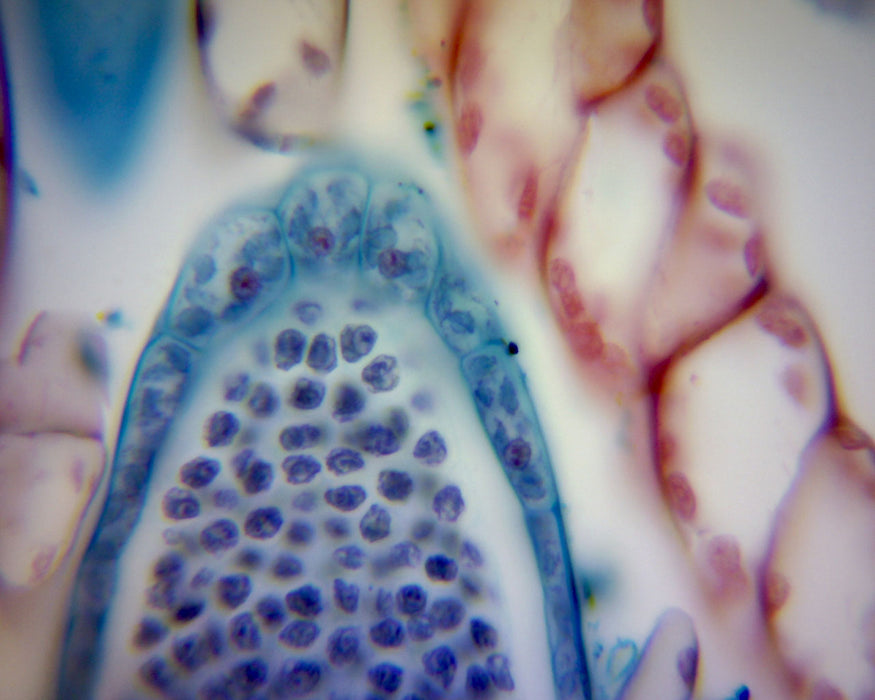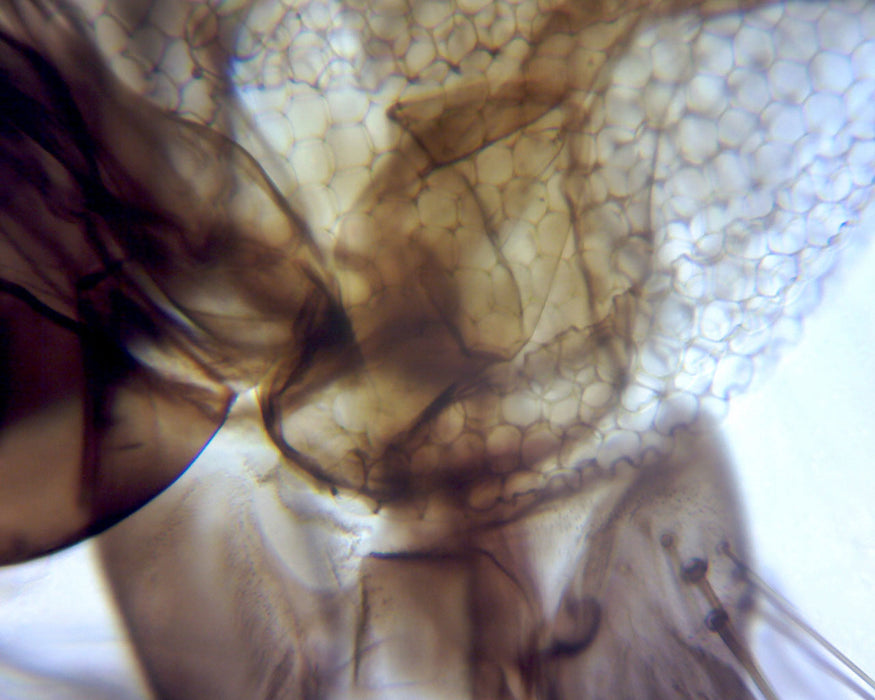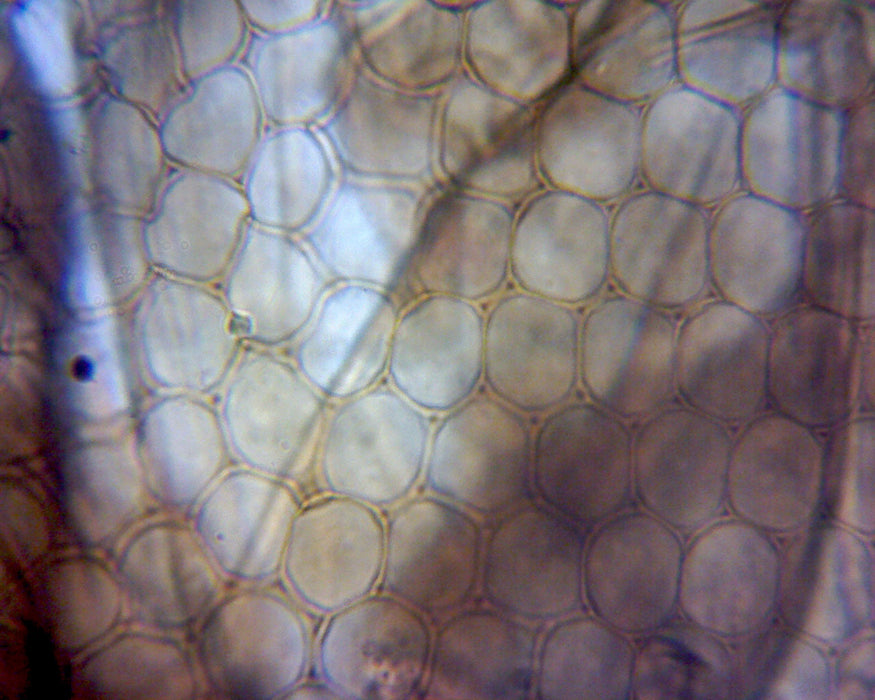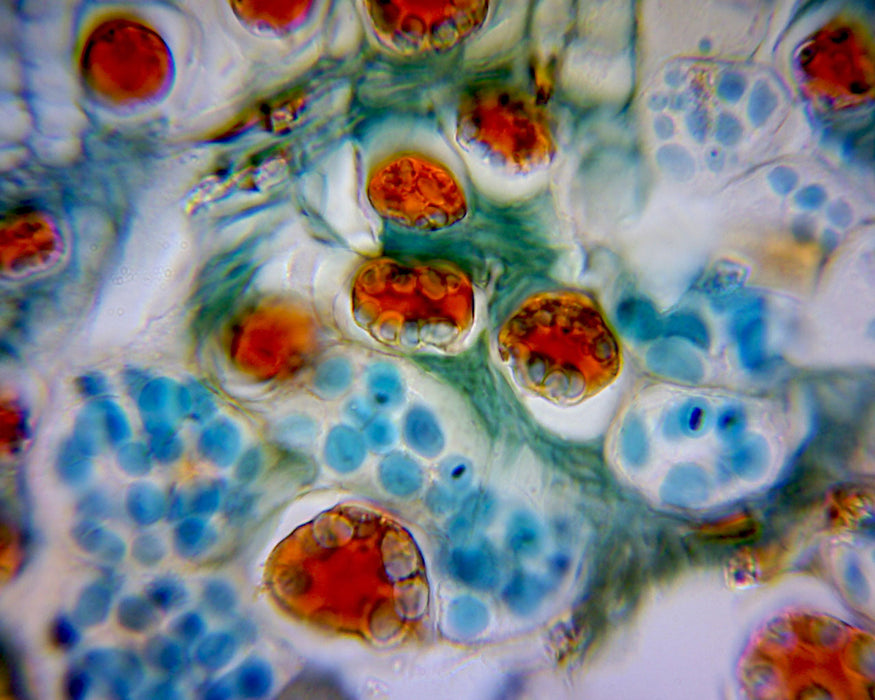 DM130B Digital Biological Microscope
by Aunet
Digital Binocular Microscope DM130B – 1.3 Megapixels

The Luminoptic Digital Binocular Microscope with LED illumination and built-in digital camera transmits live streaming images to a computer through a normal USB connection. With the included software you can view and capture images directly onto your computer screen.
The integrated camera is built round a CMOS sensor to provide live imaging and maximum resolution of 1028 x 1024 (1.3 Megapixels) Resolution, the included Scopeimage software enable you to display the image viewed from the microscope directly on your computer monitor.
Our ScopeImage software is included. Capture still, live image or time lapse images in JPEG or .BMP format. Take advantage of the inbuilt toolkit often found on more advanced software applications including Image Measurement, Auto / Manual Whitebalance, & colour correction, amongst many other additional features. 
Features:
Binocular head with Built-in 1.3MP Digital Camera
Achromatic objective lenses offer a magnification of 40x, 100x, 400x and 1000x (OIL)
Double layer mechanical stage
Course and Fine focusing
Built-in 1.3 megapixel digital camera complete with professional software
LED illumination with variable intensity control
Capture images with the included Scopeimage software
Compatible with Windows XP, Vista, 7, 8 & 10
Stream live video images to your computer via USB

Imaging software for computer-direct image capture for real-time viewing and storage.
Specifications:
Resolution: 1280×1024 (1.3M Pixel)

Output: USB2

Operating System: 

WINDOWS 2000/XP/VISTA 32 Bit or 64 Bit, Windows 7,8 & 10 
Software: ScopeImage 9.0
Objectives: Achromatic Objective (DIN) 4×, 10×, 40×, 100×
Eyepiece: WF10x/18
Stage: Double Layers Mechanical Stage 115×125mm/70×20mm
Condenser: Abbe NA1.25 Condenser with iris diaphragm (Φ2-Φ28mm)and frosted filter
Focusing: Coaxial coarse and fine adjustment
Illumination: 1W Powerful LED Illumination, brightness adjustable
Shipping and Handling:
All products purchased from Aunet.com.au will be despatched either same day or next day of your order being received. Delivery within Australia can be expected within 7 working days.