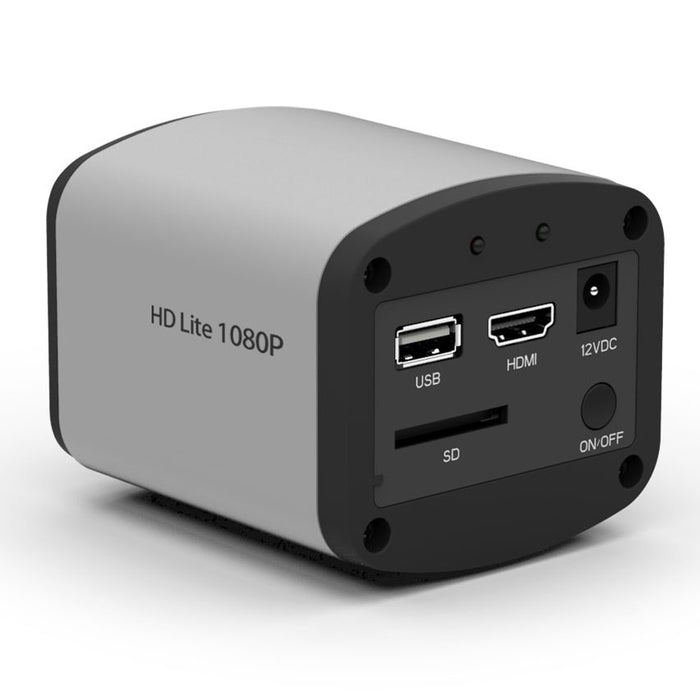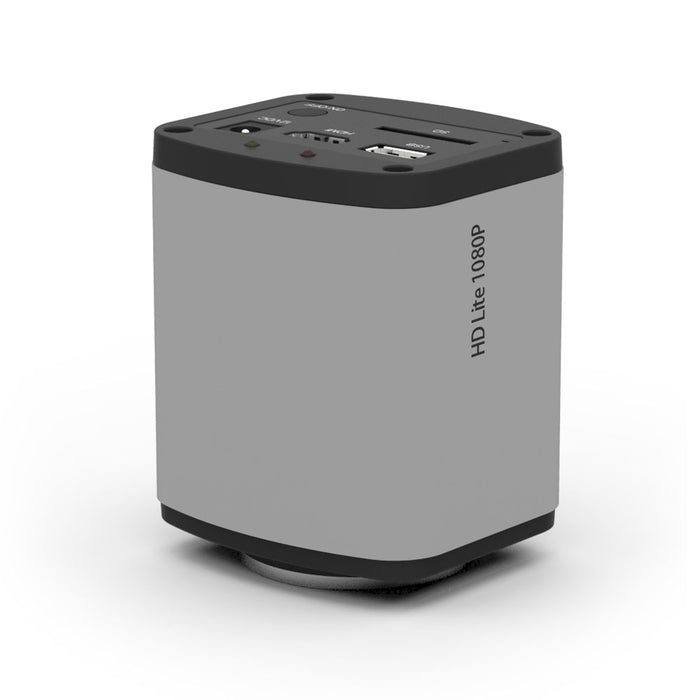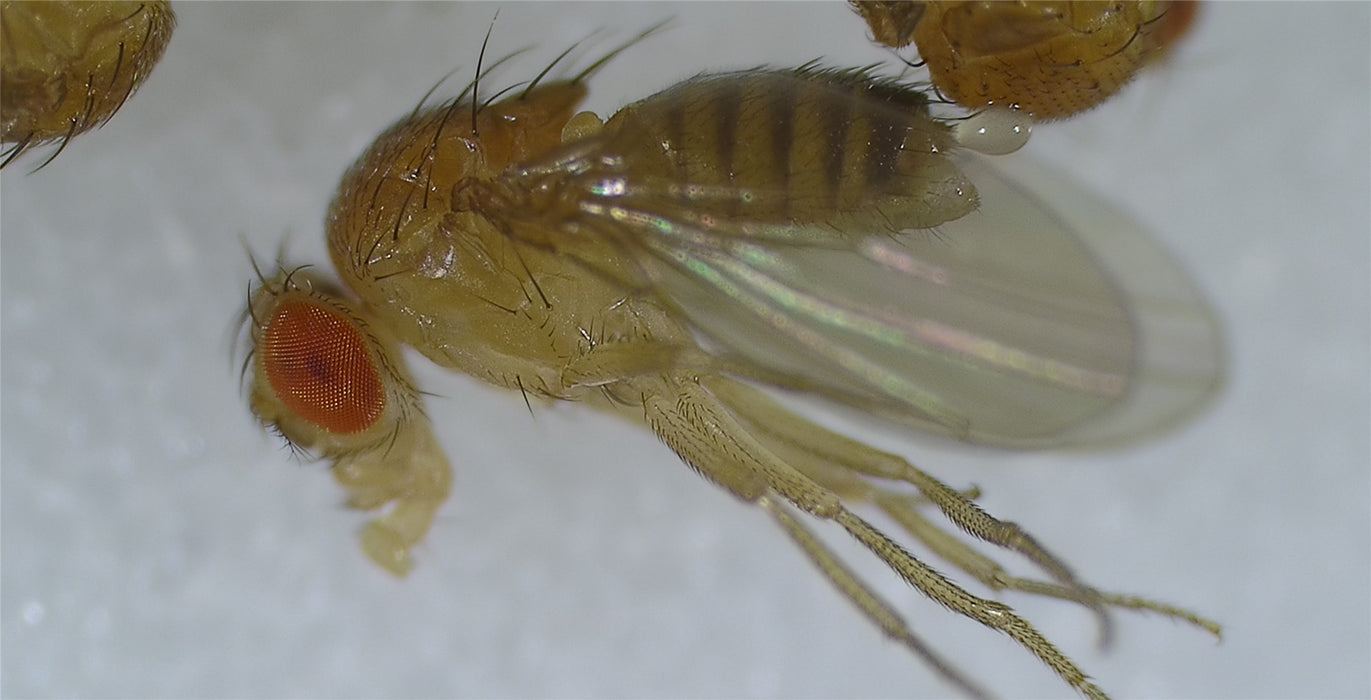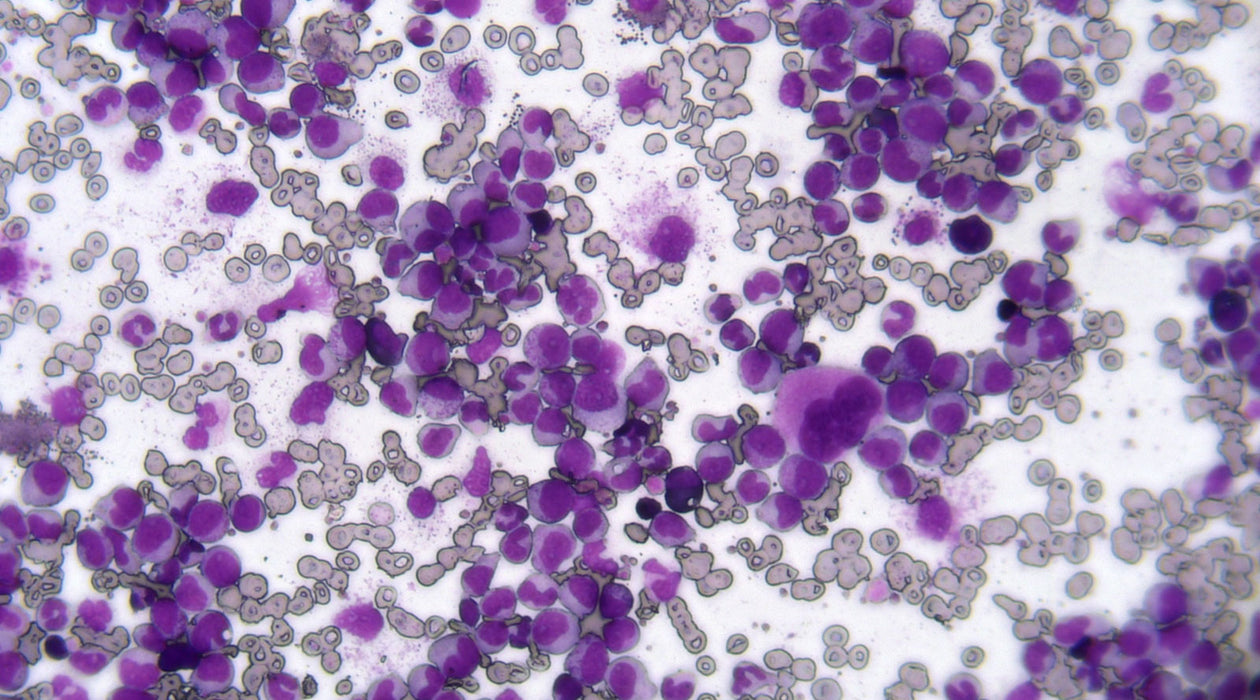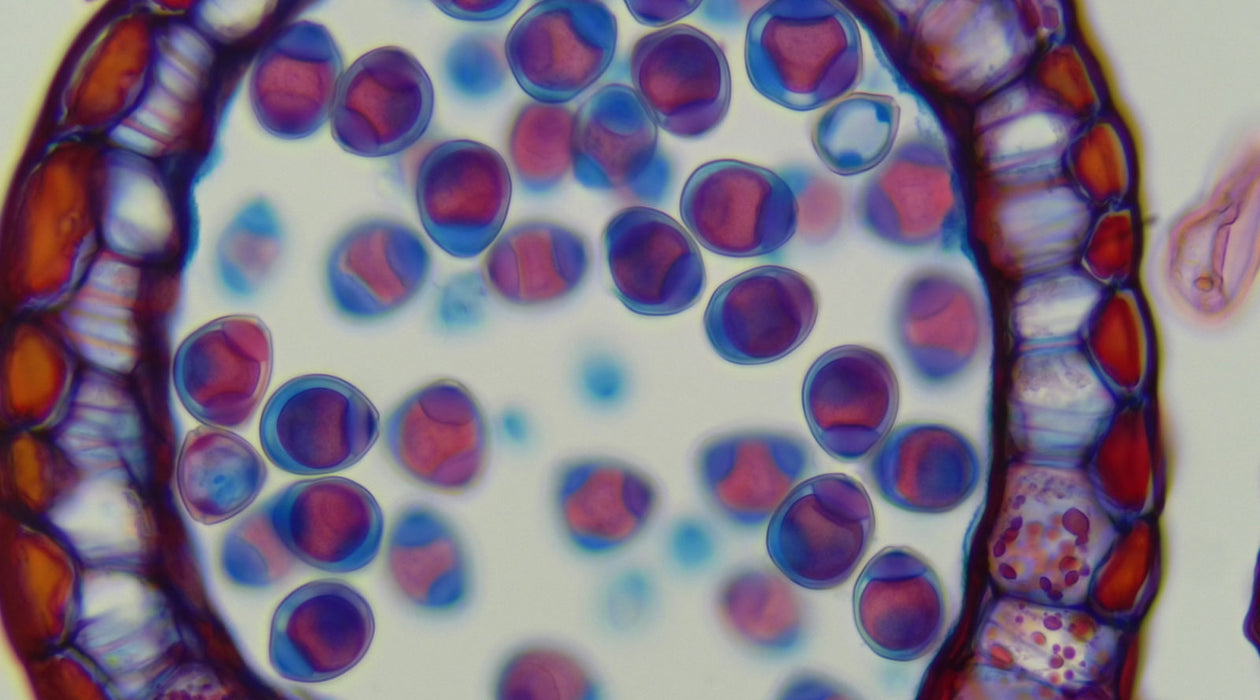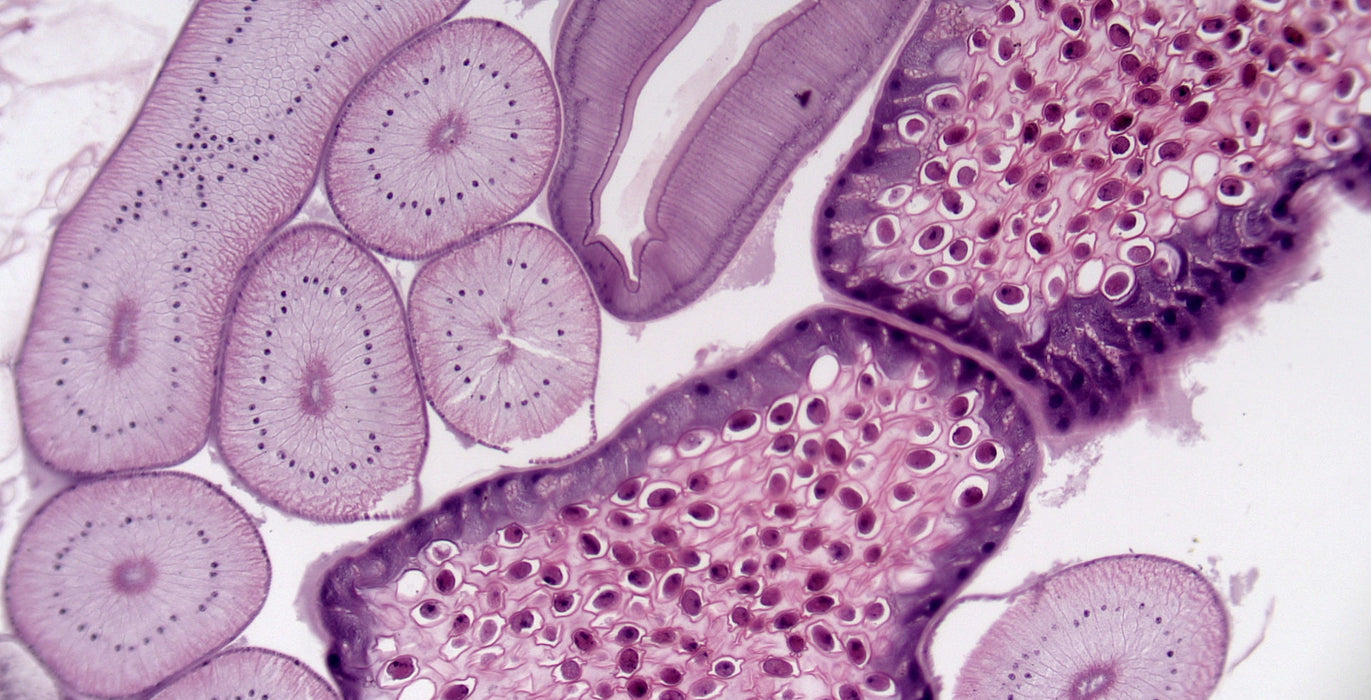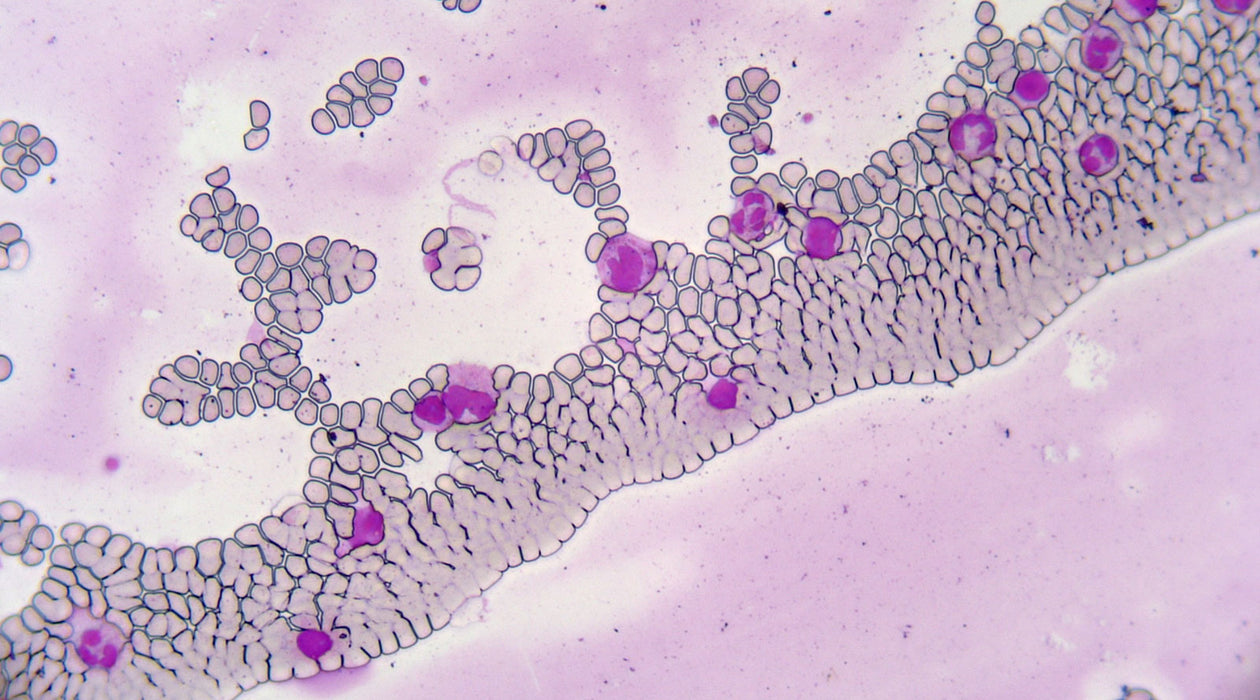 HD Lite 1080P High-Definition Microscope Camera
Direct Output to a HD Monitor, No Need for a PC
The HD Lite 1080P color microscopy camera is a low cost HDMI camera with outstanding colour reproduction, crisp and sharp image detail can be captured at 1080P, with the high 5.0 megapixel resolution image sensor for 2592×1944 resolution images.
Outstanding performance and colour reproduction
1080p, 15fps – true HD image and motion rendition
1080P Video Recording
3D Noise Reduction
Accurate color reproduction at high capture rates
Direct HDMI output to DVI or HDMI monitor – no computer connection required
Also computer-connectable via USB 2.0 or HDMI
High-speed response means near-instant adjustment to rapid lighting changes and other imaging challenges
Simple, intuitive controls, for easy image capture, white balance and power adjustment
HD Lite 1080P – HDMI Microscope Camera
For High End Quality images directly to a monitor – No need for a PC!
HD Lite 1080P uses a new 5 megapixel HD image sensor for excellent image quality now with built in mouse control, there is no need for a PC, the HD Lite 1080P automatically analyses the acquired images and optimises the white balance, exposure time and saturation, to present perfect images every time.
The HD Lite embedded software is designed for ease of use. There are only two icons on the software starting screen, one for image capture and the other for the settings menu. 
Technical Specifications :
Sensor size : 1/2.5"
Resolution : 1920 x 1080
Frame speed : 1920 x 1080 15fps via USB2.0 / 1920 x 1080 15fps via HDMI
Image Record : High speed SD Card (4G)
Video Record : 1080p 15fps
Exposure time : 0.001 sec ~ 10.0 sec
Exposure : Automatic & manual
White balance : Automatic
Settings : Gain, Gamma, Saturation, Contrast
Digital Zoom : Zoom up to 10x in 0.1x increments
Built- in software : Cloud 1.0 ver
PC software : ISCapture
System Compatible : XP,Win7/8/10,32/64bit,MAC OSX
Output port : C- Mount
Shipping and Handling:
All products purchased from Aunet.com.au will be despatched either same day or next day of your order being received. Delivery within Australia can be expected within 7 working days.