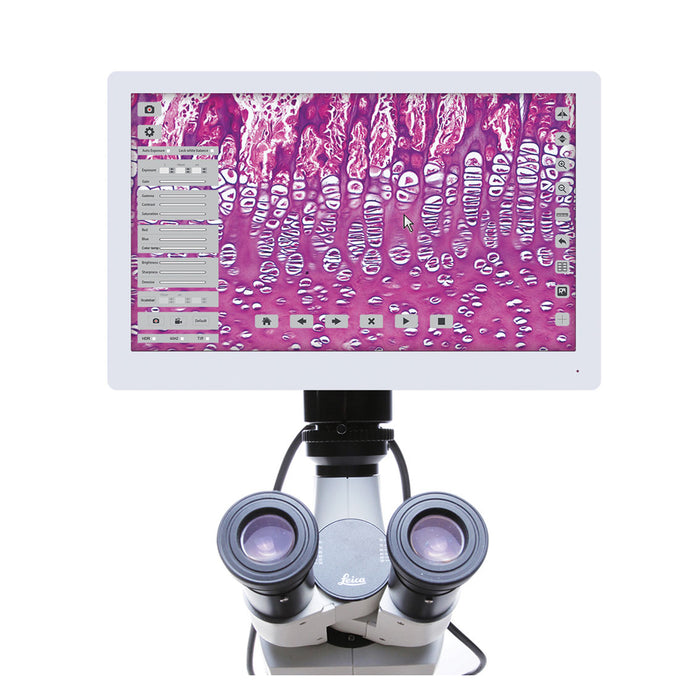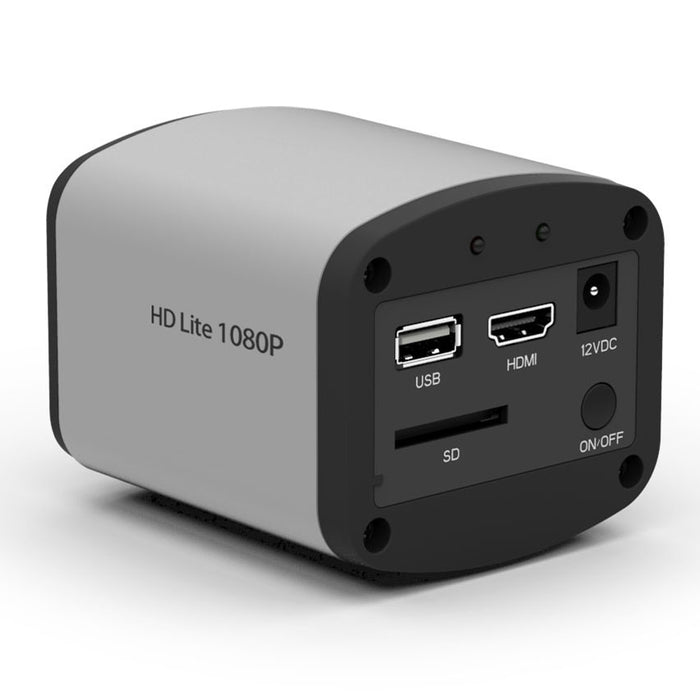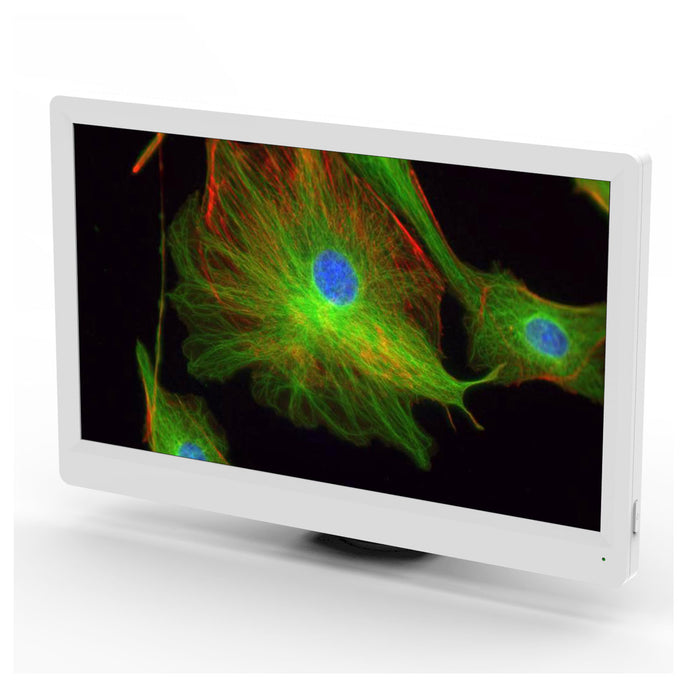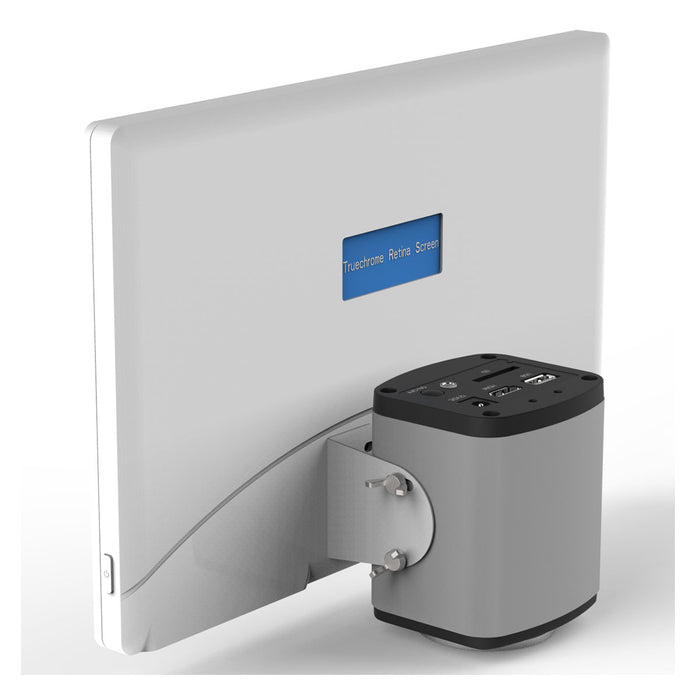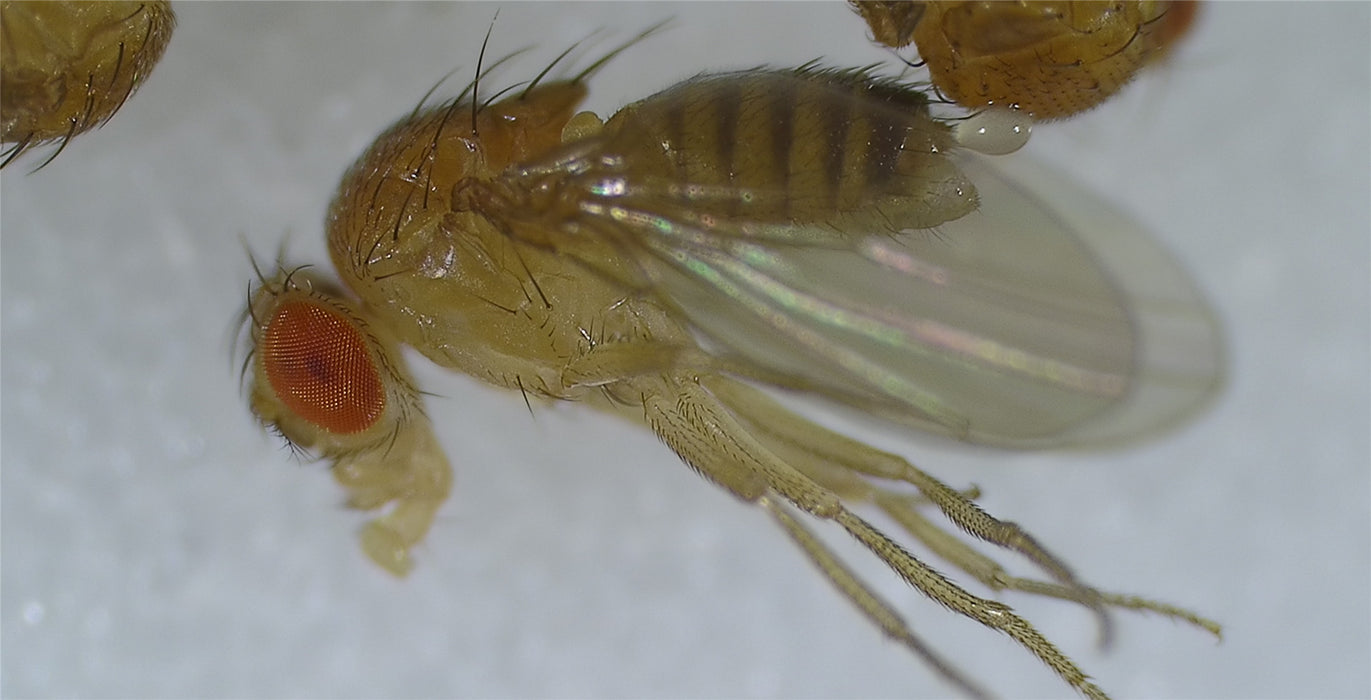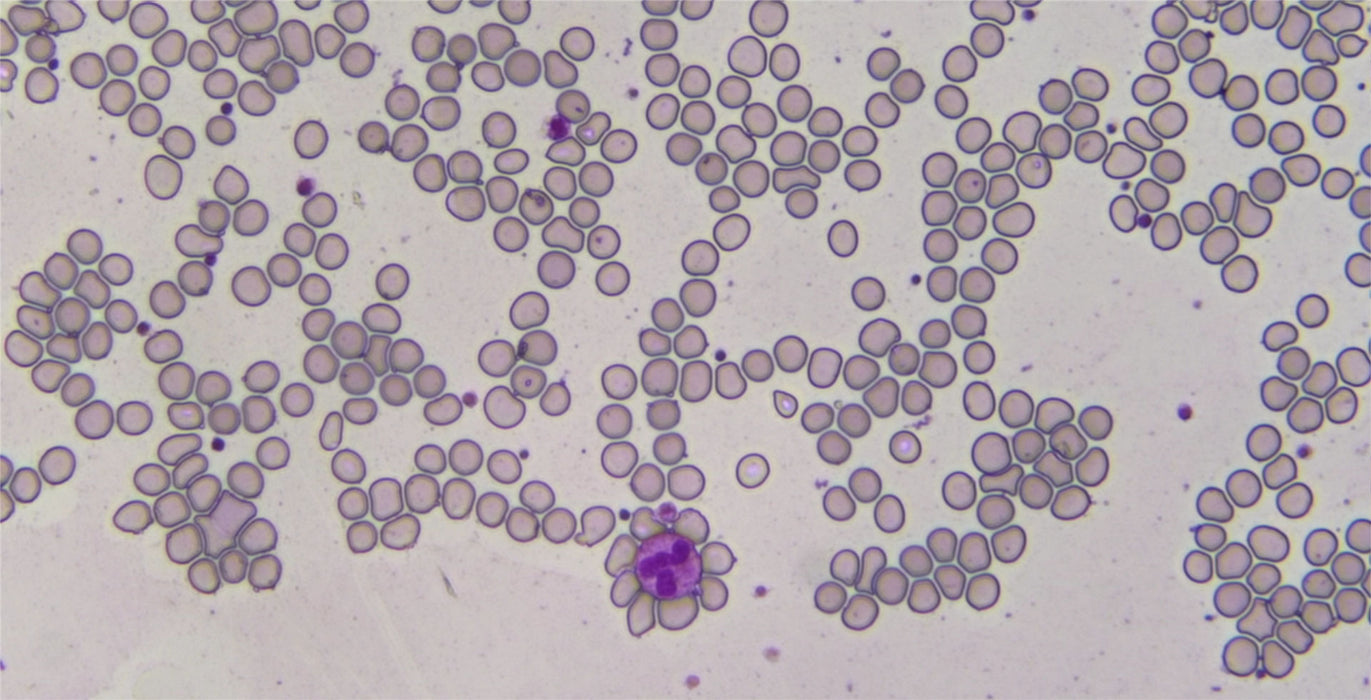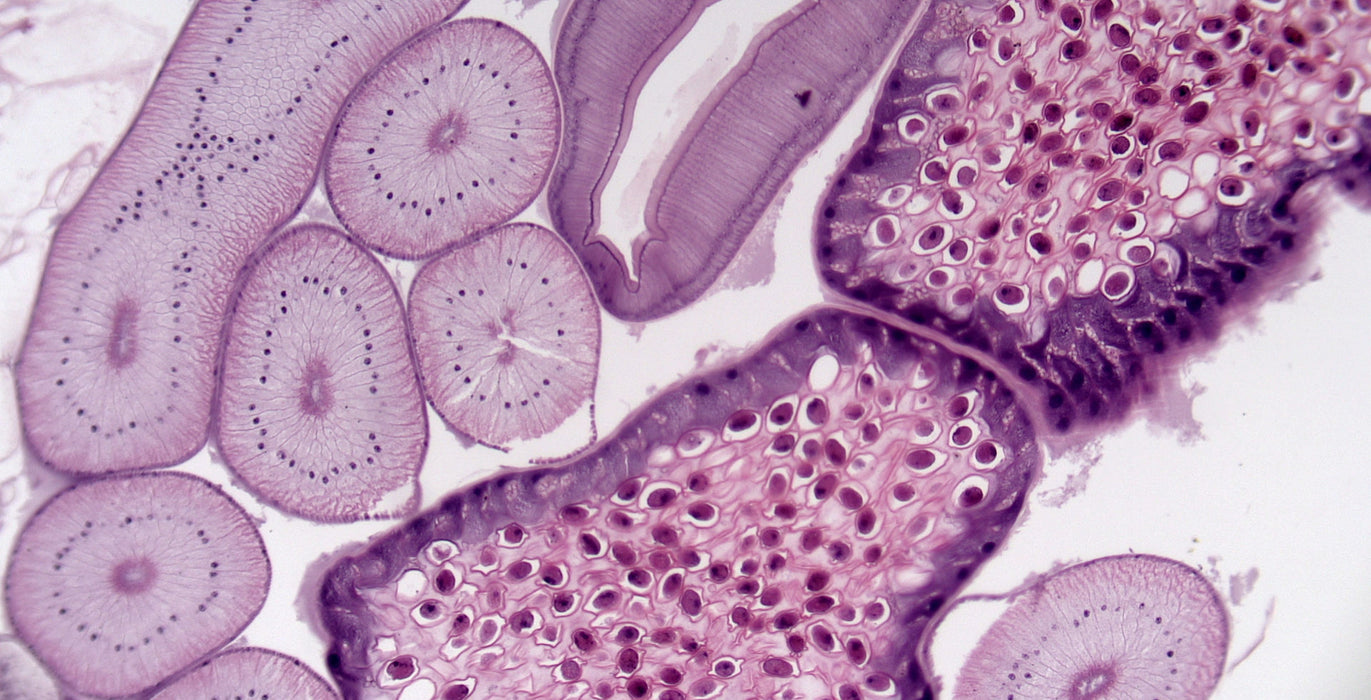 HD Lite with Retina Display
by Aunet
HD Lite Microscope Camera with Retina Display
The newly designed and innovative HD Lite Microscope Camera with Retina Display is High Resolution Tablet PC coupled with the HD Lite 5 Megapixel camera, produced by leading scientific camera manufacturer Tucsen.
The HD Lite Retina Display is an impressive digital microscope tablet with:
Dual-core 1.5GHz CPU
1G DDR3 Memory
Colour 1920×1080 HD Display
Capture Resolution 2592×1944
Built-in 5MP Camera and Software
Intelligent Operation
High Quality HD Screen
As an all-in-one HD microscope camera, the HD-Lite Retina Display offers a high resolution screen (1920×1080), with great colour fidelity and smooth, crisp images. The 5-point multi-touch screen, gives you ease of use with the same quality as an Apple iPad.
Significant improvements in screen quality give you greater brightness. This, coupled with IPS technology, designed specifically to reduce light reflection, gives you sharp clear images from any angle.
The HD Lite Retina Display Microscope Camera
Intelligent Microscopy Imaging Operation
Using the HD Lite Retina Display combined with the HD Lite 1080P Camera is made incredibly easy, with no driver or application installation required. It provides plug and play instant imaging that doesn't need any adjustments such as white-balance or exposure time. This clever, one-touch High Definition microscope camera will document your images straight to your system memory, or external devices for safe, easy storage and back-up.
Reliable Built-in Camera
The HD Lite Retina Display with integrated 5MP Camera, you'll enjoy high speed imaging, targeted searching and easy focus, all at your fingertips instead of through the microscope eyepiece. The focus of the HD Lite Retina Display is to deliver dynamic image quality for all your microscopy imaging applications.
As the next generation in microscope camera technology the HD Lite Retina Display supports a range of functions including:
Android 4.1.1
Standard adapter with large field of view
HD screen Vertical 360° rotatable
HDMI output
Applications for Biological microscopes and Stereo microscopes
Shipping and Handling:
All products purchased from Aunet.com.au will be despatched either same day or next day of your order being received. Delivery within Australia can be expected within 7 working days.