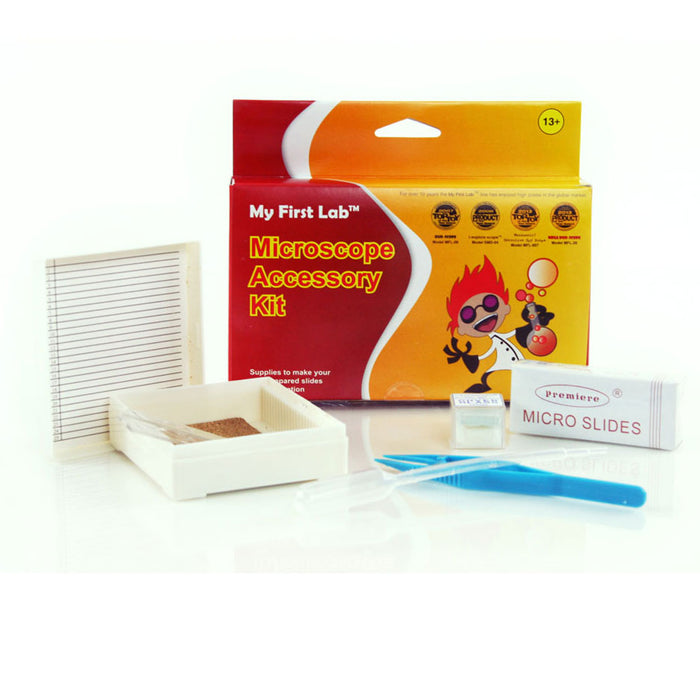 Microscope Accessory Kit
by Aunet
Our Microscope Accessory Kit allows users to make their own prepared slides to use with their microscope.
An excellent choice for to any new microscope purchase.
Kit Includes:
12x Blank Slides
2x Concavity (well) Slides
1x Pack of Cover Glass
1x Plastic Storage Box to Hold 25 Slides
1x Pair of Forceps
1x Plastic Pipet (Dropper)
Directions & Helpful Hints for Preparing Simple Mounts
Shipping and Handling:
All products purchased from Aunet.com.au will be despatched either same day or next day of your order being received. Delivery within Australia can be expected within 7 working days.