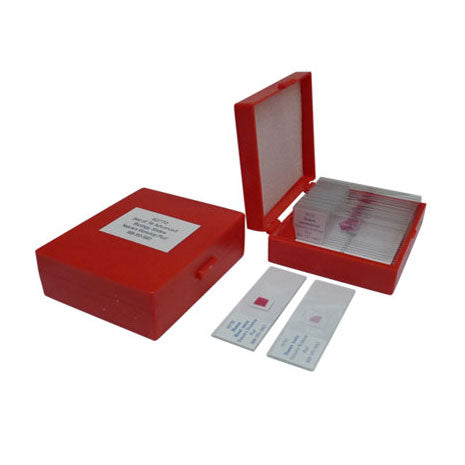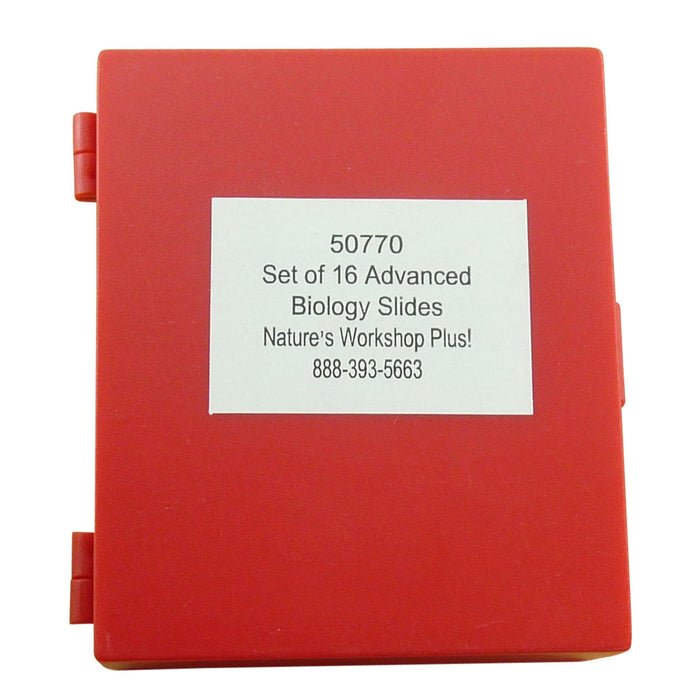 PS-05 Human Anatomy Slides
by Aunet
Prepared Slide Set – Human Anatomy for Age 12 & Up
This set of 16 prepared slides is designed specifically for the student studying Human Biology. High quality and professionally made microscope slides are stained, mounted and individually labeled, ready for observation under your microscope.
Slide set contains following 16 prepared slides :
Human blood smear
Human mouth epithelial cells
Human striated muscle
Human heart muscle
Human cerebrum
Human tonsil w/lymph nodules
Human lung
Human skin
Human skin w/t.s. hairs
Human stomach
Human red bone marrow
Human testis
Human salivary gland
Human spermatozoa
Human bone tissue
Human liver tissue
Shipping and Handling:
All products purchased from Aunet.com.au will be despatched either same day or next day of your order being received. Delivery within Australia can be expected within 7 working days.